DESIGNERS - SUPPLIERS
BUILDERS - INSTALLERS
PROJECT MANAGERS
Orangeries - Conservatories
Heart of the Country Village - Lichfield WS14 9QR
Tel: 01543 481000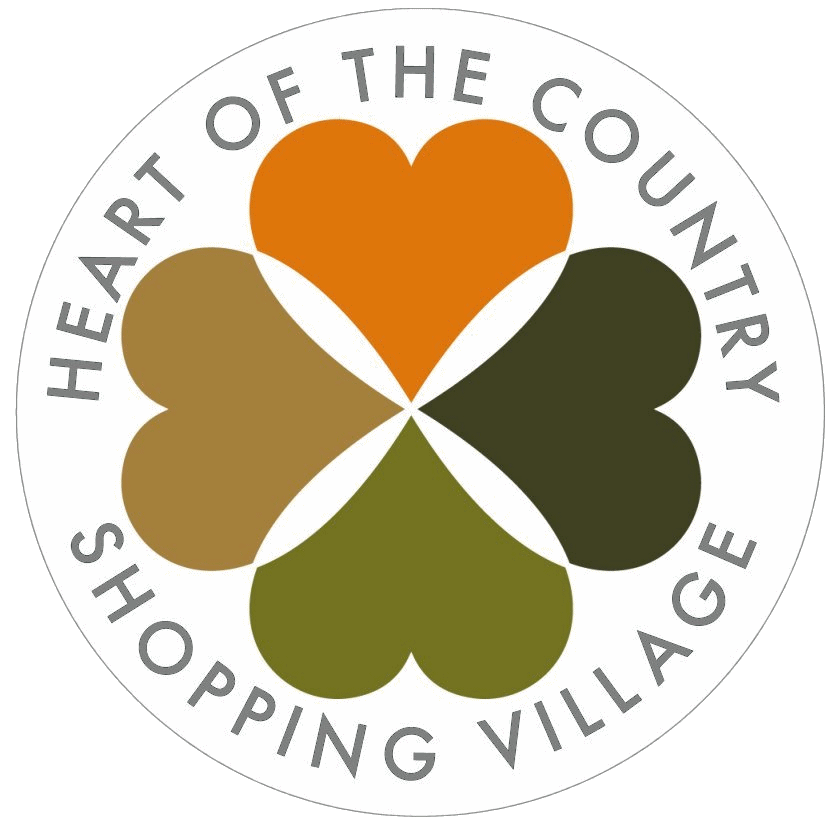 construction
interiors by design
KITCHENS-BEDROOMS-BATHROOMS
Granite is a natural rock that develops and forms over hundreds of millions of years, it's crystallised structure makes it one of the toughest and most durable materials and is considered stronger than stone – this is why this product is ideal for kitchens and bathrooms and also used widely in the commercial industry.
Granite is supplied in a huge variety of colours from all over the world, all unique to each block excavated from the earth from the most available of colours to the extreme rare. We keep all our slabs inside our factory and we have an array of colours in stock but can also source material as and when requested.
The advantage of granite is it's supplied in very large slabs which can make this a good cost effective purchase to quartz, it is also available in more colours, and with good maintenance and excellent care it will last a lifetime. It has good scratch/stain resistance and cleaning is simple, it needs no harsh chemicals, just a damp cloth and water.
The choice is up to the individual customer and their taste and preference – granite is one of the most eye-catching, beautiful stones anyone could wish to purchase, and gives any kitchen or bathroom the design elegance they wish to achieve.
Granite worktops are available in many colours and we trade with top quality suppliers for our stock. Below is a palette of granite colours, if you would like us to source a colour that is not shown please contact us and we will be more than happy to help.