DESIGNERS - SUPPLIERS
BUILDERS - INSTALLERS
PROJECT MANAGERS
Orangeries - Conservatories
Heart of the Country Village - Lichfield WS14 9QR
Tel: 01543 481000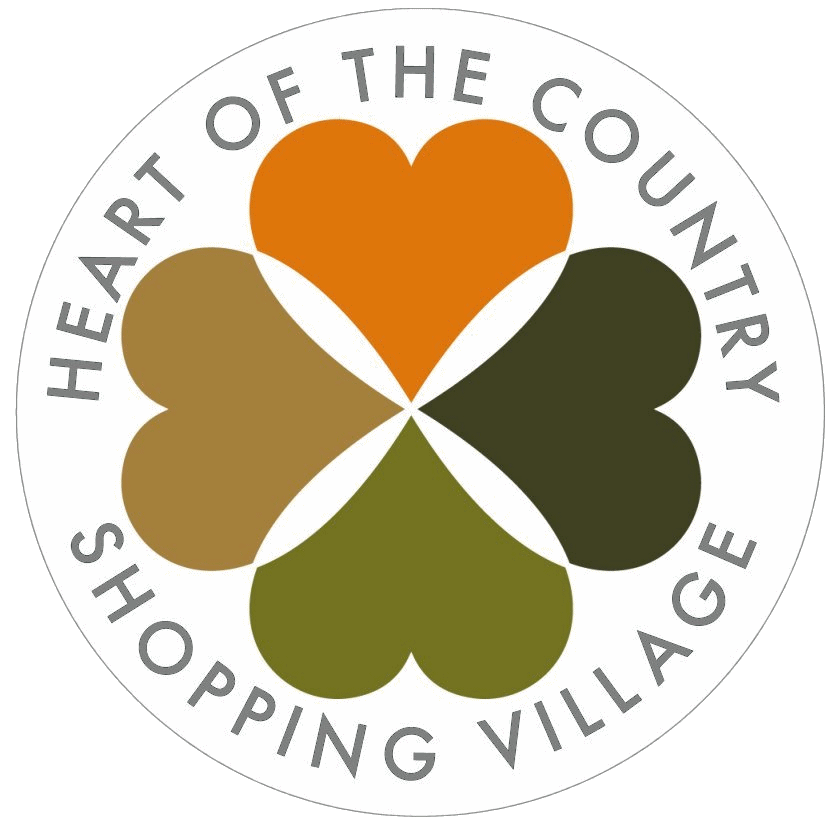 construction
interiors by design
KITCHENS-BEDROOMS-BATHROOMS
Country Gate House - Tarragon with Cream Aga
Many kitchen specialists claim to offer a complete design and installation service, but only at La Belle Cuisine will you find people who believe 'complete' means totally everything from the furniture and appliances to the final décor and tiling.
We take pride in the work we do, the value we offer and the service we give.
BESPOKE
HANDMADE

FURNITURE
Professional
Design Service
Plain Shaker - Gentle Wedgewood
The heart of a La Belle Cuisine kitchen lies within the solid wood carcase of every cabinet that is handmade and supplied by the La Belle Cuisine dedicated workshop. Each cabinet is constructed from kiln dried timber to ensure long term stability and strength. The same timber is used for the solid backs, shelves and dove'tailed jointed wooden drawers.
Solid kiln dried wood.

Fully adjustable legs.

Heavy duty drawer runners.

Sturdy 'Butt' frame hinges.

Solid wood dove-tailed drawer boxes.

In-frame / On-frame option.

Lacquered or Painted interior
Family Living - Heritage Cream
Ground Green - White Ceramic
Edwardian Town House - Cotton
Victorian Estate Apartment - Heritage Cream
Victorian Country Home - Shaker Style
After a site survey from which we will create a concept drawing, we can work with you to produce a finalised design and firm quotation.Our design and price will cover every aspect of the job, including flooring, tiling, lighting and final decoration ( If so required ). Once you are totally happy with the design and price, and only then, will we seek any commitment on your part. In most cases you could be cooking in your new kitchen six to eight weeks from order date.
Quality & Service
Assured