DESIGNERS - SUPPLIERS
BUILDERS - INSTALLERS
PROJECT MANAGERS
Orangeries - Conservatories
Heart of the Country Village - Lichfield WS14 9QR
Tel: 01543 481000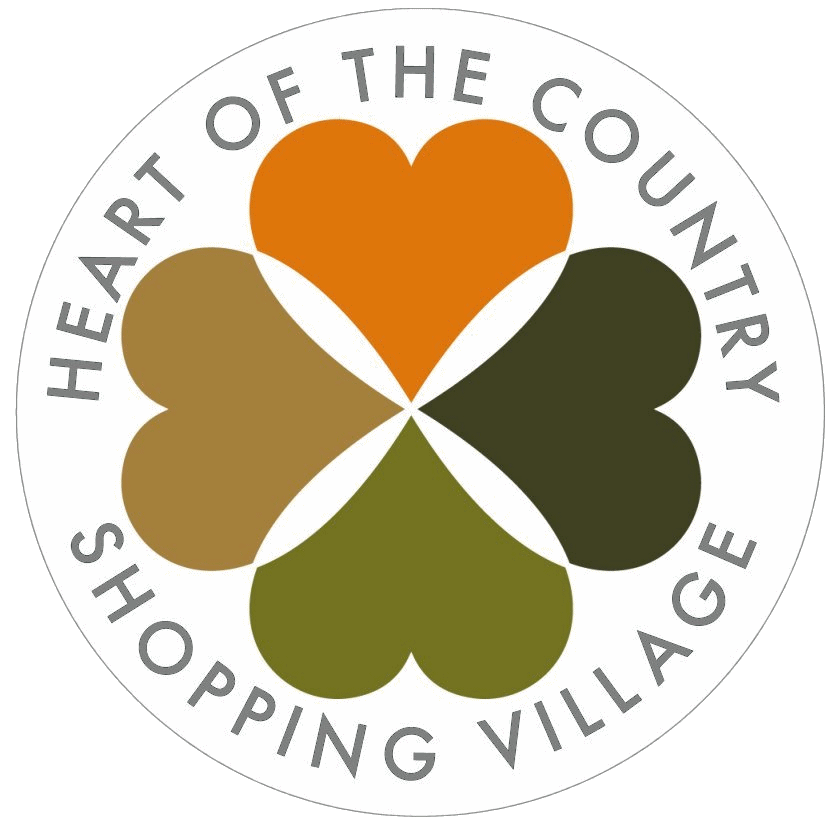 construction
interiors by design
KITCHENS-BEDROOMS-BATHROOMS
This page outlines the spectrum of

La Belle Cuisine's

services that are on offer to each and every client,
and is followed by an insight to 'The Process' of how we deal with your enquiry and hopefully your order.
design & planning service
structural & building works
<>DESIGN CONSULTANCY<>DRAWING & PLANNING<>BESPOKE CABINET MAKING<>
<>GRANITE FABRICATORS<>BUILDING & STRUCTURAL WORKS<>KITCHEN INSTALLATION<>
<>AGA AGENTS<>SUPPLIERS AND INSTALLERS OF ALL WELL KNOWN APPLIANCES<>
<> HEATING, PLUMBING & GAS WORKS<>ELECTRICAL WORKS<>WALL TILING<>
<>FLOOR TILING<> CABINET HAND PAINTING<> FINAL DECORATION<>
<> COMPREHENSIVE AFTER SALES SERVICE<>
Appointments:
Enquiries and subsequent consultancy appointments are generated from various sources......repeat orders, referrals , recommendations, or a visit to our showroom, our website, publications or telephone.
Which ever the source, we deal with each and every one equally and efficiently. We keep all appointments and arrive promptly at the agreed and designated time.
Consultancy / Design Meeting
The owner / designer Kevin Alsop attends all design consultations . This meeting is for you to get to know him and pick his brain and get some idea whether you would be comfortable working with him.
"No doubt you have been thinking about your new kitchen for some
time and I will ask you to share your ideas and insights. I will share
with you my advice and offer options and more possibilities. Many
times, clients have magazine pictures, these can be very helpful to
start the creativity flowing"
'Kevin Alsop'
The kitchen area is then surveyed and accurately measured in readiness for the design drawing stage.
Design & Quotation:
Back at the office, the design drawings are now generated. During this phase, any layout or detail conflicts become apparent and are corrected. This may take a few days of creativity and design drawing to arrive at the finished item.
We supply floor plans and front elevations of each wall of cabinetry. We then detail & cost the complete design in accordance to it's content and your requirements, detailing all furniture, appliances, work surfaces, materials and installation costs. Design alternatives
and optional extras such as building works, tiling, lighting and final decoration are costed and are shown separately.................................
The design drawings & quotation are now ready. ( No fee is made for this service ).
Presentation:
We now make contact with you, to arrange an appointment to meet again for us to present our design propasals and quotation. The meeting can take place at your home or at the showroom, however we feel that it's more beneficial for you that we meet at the showroom as it is much easier for you to relate to the kitchen and it's features by seeing the 'real thing' and not just glossy photographs. The presentation will show you exactly what your new kitchen will look like, and also give you the opportunity to make any required alterations to the design or it's content should you wish to. The
drawings and the quotation will be revised accordingly . We will give you copies of the drawings and quotation ,for you to consider and relate to them in the comfort of your own home. In many cases, clients will assess our design proposals and make the decision to 'go ahead' within in a short period of time. However, we do appreciate
that this is not always the case and that clients may be looking towards the future.
La Belle Cuisine's policy is not to chase or harass clients for a decision. All we ask, is that you keep us informed of your intentions.
Order:
At this stage you have chosen La Belle Cuisine and decided to proceed with the order....... 'Thank you'
A further meeting is required to discuss and finalise the complete specification i.e. colours and finishes of the cabinetry, handles, work surfaces, appliances, tiles, sink , etc. An Installation date is agreed. This information is duly noted and confirmed accordingly. We then ask you to secure your order with a deposit. We then proceed with the making of the cabinetry and ordering of all the ancillary items.
Cabinet Making:
A detailed cabinetry specification and schedule of works is passed to our workshop, for the making of the furniture. In most cases the workshop requires approximatley 3-4 weeks to complete each kitchen. On completion, each individual cabinet and all components are checked and quality controlled. The workshop then prepares the complete kitchen in readiness for delivery.
Installation:
On the first morning of the installation the owner, Kevin Alsop and his senior fitter meet at your home to discuss and run through the schedule of work. The fitters then prepare the area and carry out all work as per the specifiation, ready for installation of the cabinetry. The fitters then call for the delivery of the kitchen and continue the
installation. At this point we ask for the agreed stage payment to be made............
When granite worktops are ordered, we make accurate templates
of the surfaces and forward them to our own dedicated factory. The granite tops are then fabricated and delivered back to site 5-6 days later. This timing does not affect the continuity of work. The granite
is then fitted, and all finishing works such as tiling etc. carried out.
In the case of ' Painted ' kitchens , the hand painter commences the preparation and finishing of the furniture. The timing of the painting process depends on the size of each kitchen, however, in most cases it normally takes 5 days for him to complete and finish his part. If you require the kitchen finally decorating, he is also a qualified and experienced decorator. This can be arranged by La Belle Cuisine or alternatively, directly with the decorator......
..........The kitchen is now complete and ready for you.........
All work is monitored and inspected regularly throughout the the installation process by La Belle Cuisine's owner. We ask all clients to inspect the kitchen and works on a daily basis and to advise us immediately of any queries or problems that may occur.
Alterations and minor design changes are possible, during the installation. However, it can be a major problem if such queries are not voiced until the end of the job.
Completion:
At this stage you have inspected the complete installation, any 'snagging' queries have been promptly dealt with by the fitters, and you are now completely satisfied. Final payment of the agreed retention monies are now paid.
"My aim is to ensure that you are a completely satisfied client. I will do whatever is necessary to make my part of your project proceed as smoothly as possible. I would like you to be a repeat customer,
and for you to recommend me to your relatives, friends and neighbours.
Providing good service for you is the way to make our business grow".
'Kevin Alsop'
We guarantee

all

our Products & Workmanship.
Your consumer rights still apply and are protected.
If a problem occurs after your warranty expires, we ask that you contact us, and we will actively make every effort to resolve the issue for you.
Your kitchen, bedroom & bathroom are a true reflection of La Belle Cuisine and our aim is to maintain it that way for you.
Kevin Alsop
Proprietor