DESIGNERS - SUPPLIERS
BUILDERS - INSTALLERS
PROJECT MANAGERS
Orangeries - Conservatories
Heart of the Country Village - Lichfield WS14 9QR
Tel: 01543 481000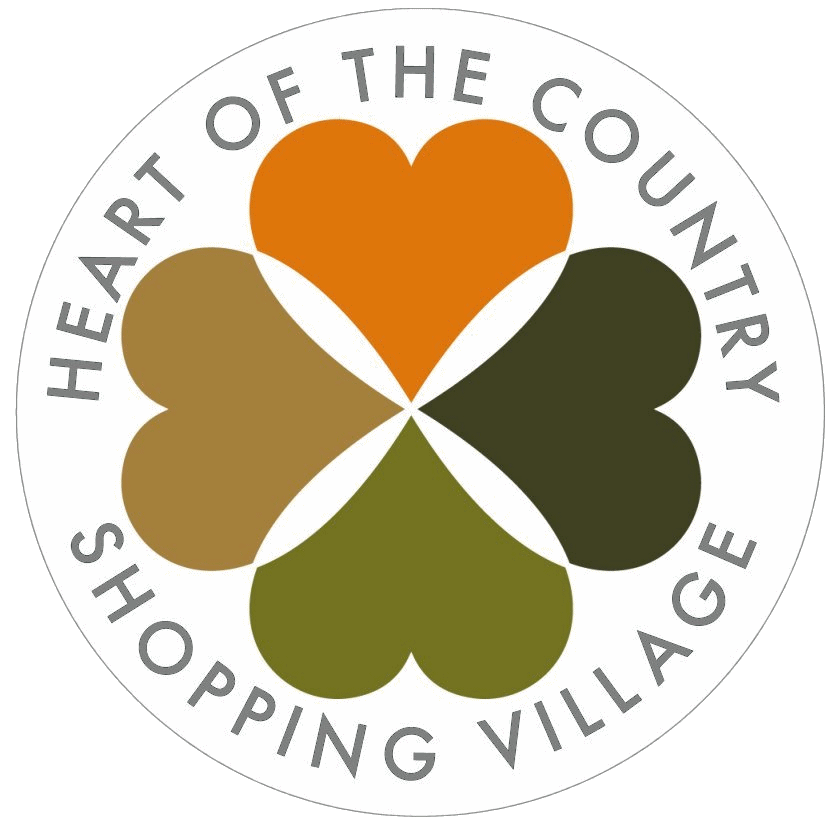 construction
interiors by design
KITCHENS-BEDROOMS-BATHROOMS
Quartz is a natural mineral formed in many different types of rock, it is then extracted from the earth in splinters, blended expertly together with other composites such as polymer resin to bring out its natural beauty, and through a final formation process, the mineral is then turned into slabs to use for work surfaces. It is commonly referred to as an engineered stone.
The advantage of quartz over granite is that is can be processed into more uniformed colours such as solid pinks, fluorescent greens etc., or mirror chips and patterns added, it can literally mimic any colour or granite, making this also an ideal choice for kitchen and bathroom worktops for those customers who are looking for that perfect colour match throughout.
Quartz is scratch/stain resistant but still requires good maintenance and excellent general care, any spills must be wiped up immediately using only a mild detergent or warm water – no acid or alkaline based products. Quartz has a small resistance to heat but placing hot pans directly onto surfaces can leave marks.
Quartz worktops are available in many colours and we trade with top quality suppliers for our stock. Below is a palette of available quartz colours, if you would like us to source another colour please contact us and we will be more than happy to help.